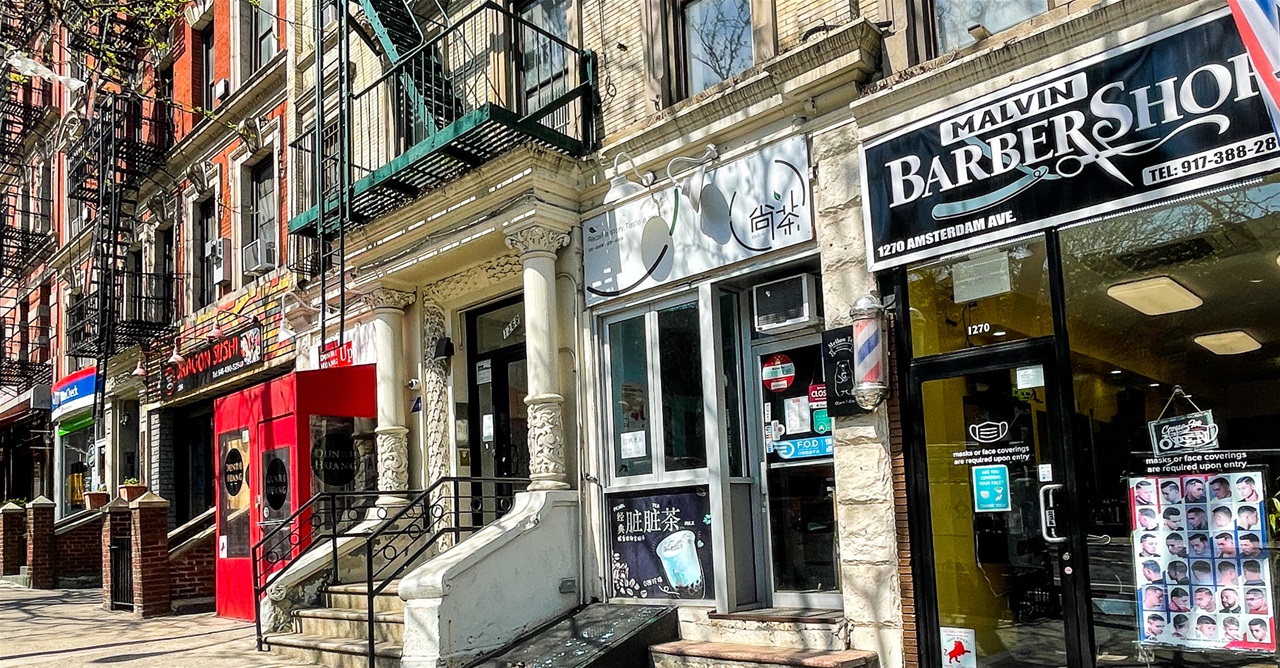 What is a Merchants Association?
Merchants Associations are groups of businesses working together to address common issues. As a member of Morningside Merchants, you get a say in what issues are most important. As a founding member you can shape the association itself.
By coming together with like-minded businesses, you have access to the additional resources which can be used to promote your business and save you money. Some possible resources include: Street & Sidewalk Cleaning, Vandalism Repair, Marketing & Special Events, Beautification Projects, and PPE for your employees and customers. Additionally, Merchants Associations can advocate for you and provide access to unique opportunities and programs.
We know you are busy running your business. Your participation level in Morningside Merchants is flexible. All we ask right now is that you be willing to attend a meeting so that we can learn more about what is most important to you and your business. If you are unable to attend in person, we can even arrange for online or in-person surveys.
Nothing! Participation in Morningside Merchants is absolutely no cost to you. All we ask is for a little of your time, input, and participation as we collaborate to protect and improve our neighborhood.